We are the Inventors of the
YoY®-Product2Consumer
Digital Marketing Channel & Consumer TouchPoint
This will be the Nucleus of Your Digital Marketing Strategy
With YoY®-Digital Food transparency Label & Consumer Touchpoint, we establish a new dimension on how brand-owners in F&B-industry and retail can market their products and build stronger brands. Around a farm2fork traceability core, YoY® draws a Digital Twin of the entire genesis of a food product, thus engaging with the consumer at the most important touchpoints of the customer journey. YoY® builds on technologies such as Blockchain, IoT and AI.
YoY®-BrandUX App
Engage with your customer at the utmost important touchpoints of the customer Journey
Studies say, most people check their phones more than 150 times a day a total of 177 minutes, 82% of smartphone users say they consult their phones on purchases they're about to make in a store. The digital key to be closer to your consumers is to go where they are anyway. Moment of truth is the point of purchase and at the point of consumption, consumers become advocates und build brand-loyalty.
Consumers demand values such as trust, transparency, food safety & animal welfare, when they decide for a brand. Presenting a chain of custody on each production lot conveys these values. Combined with strategies for improved user experience, customer engagement and consumer intelligence, this digital consumer touchpoints builds the core of a digital marketing strategy.
Smart Goods- or POS-App-Project?
...here is your One Stop Shop
Resources, Expertise & Solution Platform
Strategy: Business Technology Consulting
Smart Goods strategies are substantial part of the enterprise overall strategy, and they touch both, top-line and bottom-line of your P&L. Our experts are of help, when it comes to bring business and digital technologies in line.
ERP Integration: Consulting & Development
Digital Marketing: Consulting & Integrations
POS-App: Custom Application Development
Build and own your Solution -
stay open to any Challenge
With the YoY®-Platform, you have a choice of different versions and solution elements. Easy to find the right elements that suite your needs today and in future. Your brand will be the solution owner, you drive the business. A solution, that is open to any challenge in the market that might come.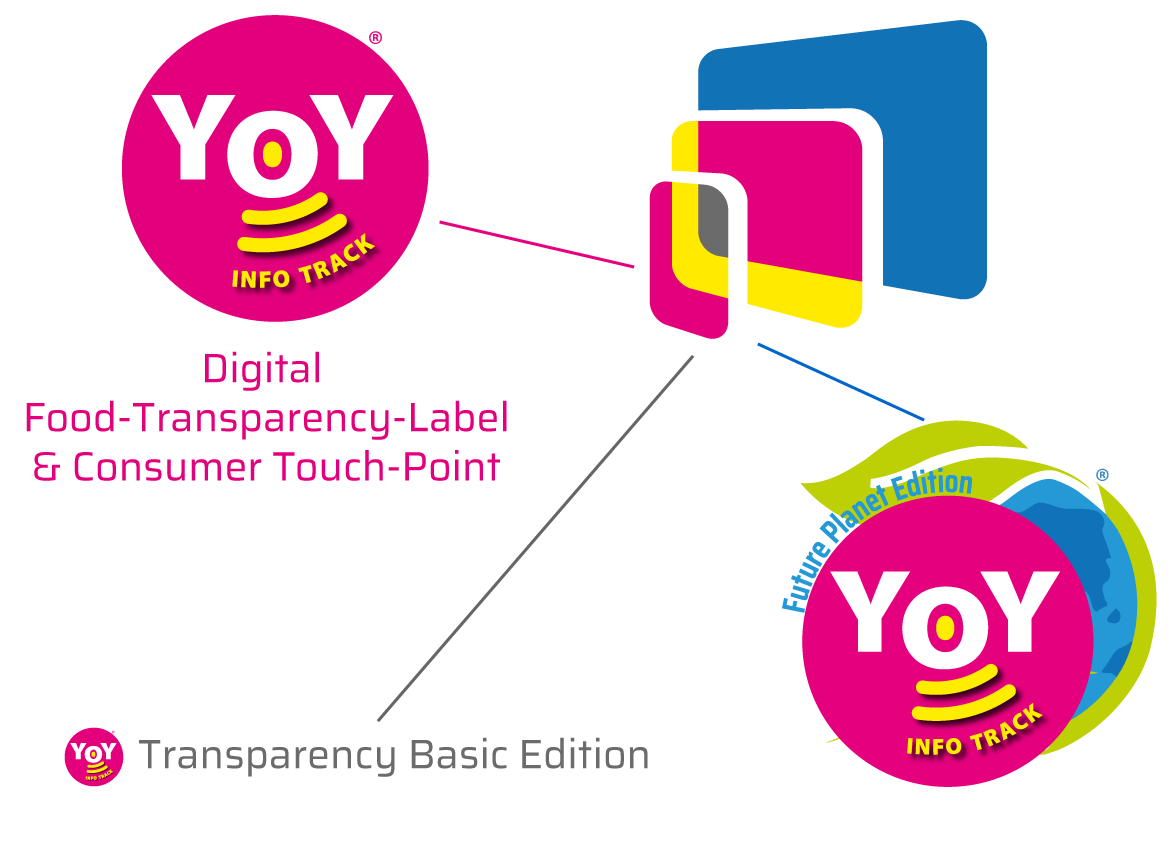 Lay the foundation to become a
SAP Intelligent Enterprise
Example for a successful Launch with YoY®-Platform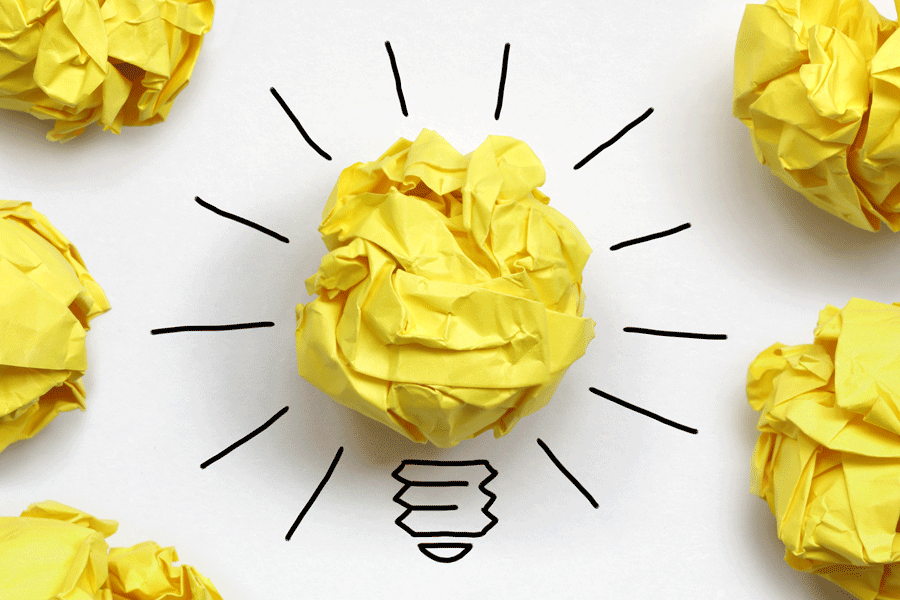 Planning a Smart Goods or POS-App Project?

Apply for an Expert Workshop with Your Team
By building on our expertise and experience from other projects, our experts might be able to jumpstart your project and help your team to find the right strategy, define a value proposition and make it a robust business case.
...get in Touch!
LATEST
POSTS

FROM OUR BLOG
YoY has recently received an award, which is highly relevant for the young corporation. The digital platform for food transparency
0
Rating:

Connecting digital and analogue world: The GS1 Digital Link offers completely new possibilities. But what exactly is behind it and

0
Rating:

YoY® was successful at the EY FoodTech Matchmaking Event in Luxembourg: The Audience EY Award went to us! Thank

0
Rating:

YoY® is in the final round of the SAP Cloud Innovation Awards 2020 and finds itself in the best of

0
Rating: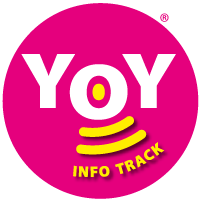 Offices in:
Luxembourg-Luxembourg
Frankfurt-Germany
Bolzano-Italy