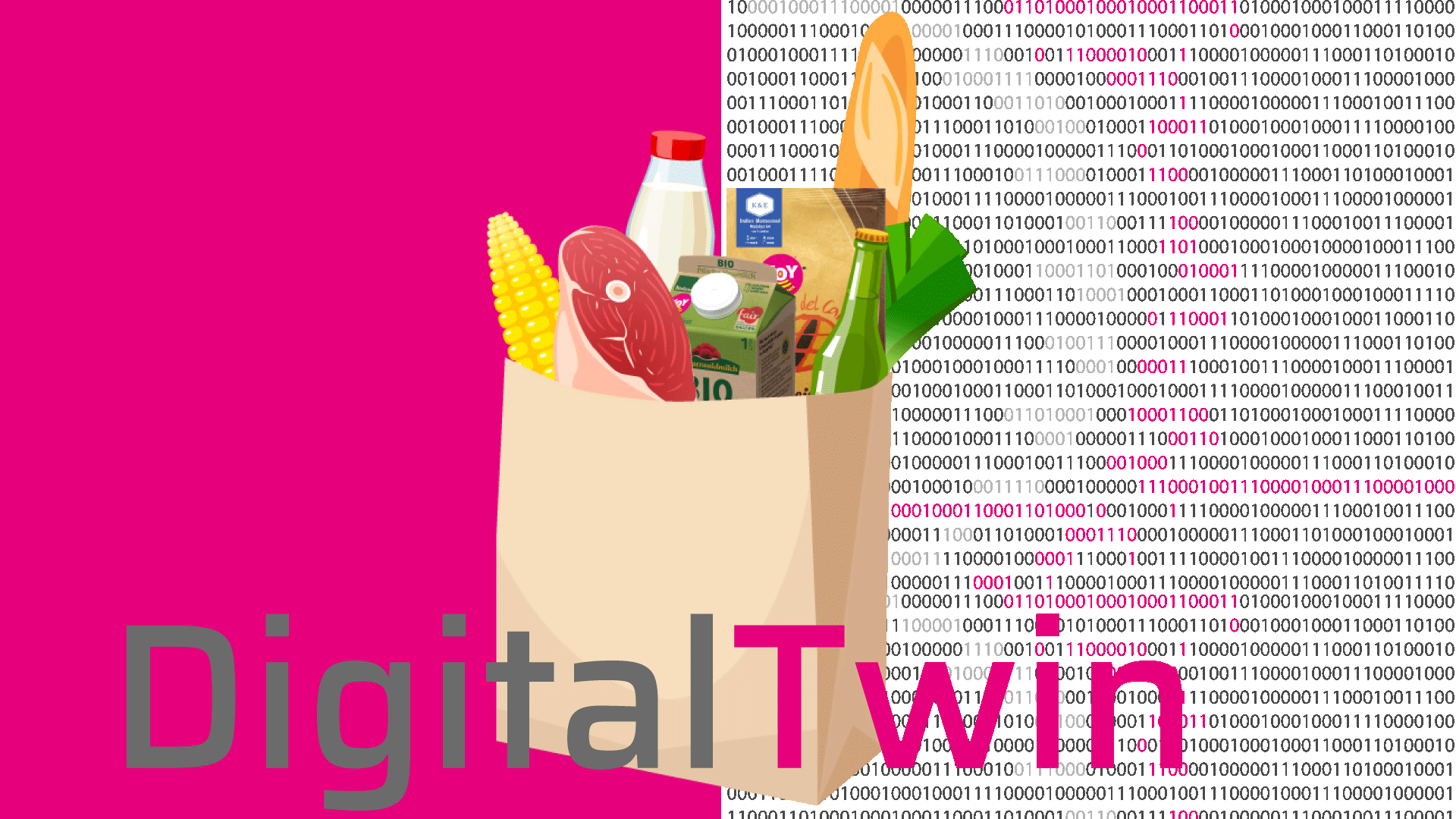 YoY®- Digital Twin as a Result of Tracking & Tracing the Full Value Chain of Consumer Goods. The Basis for Customer Experience of the Future!
Enterprises capture structured data about almost everything, resources, logistics, financials! …what about the most important thing a company has?:
Tracking their value creating product and drawing a digital twin!
YoY®-Digital Twin - Essential Track&Trace Core of Many Applications. YoY®-BrandUX Offers Superior Customer Experience
YoY®-Digital Twin Back-end Features
On its own, YoY®-Digital Twin delivers many track&trace functions and features, that help to manage the whole genesis of a consumer product. Since it stores the full genealogy and all captrued data from any sources, full digital picture is drawn from single product produced, delivered and consumed. Whereas YoY®-BrandUX® is fed by the Digital Twin, generic other features such as alert to action or recall track serve operational requirements.
YoY®-Digital Twin Integrations based on Track&Trace
By using open track&trace standards, YoY®-Digital Twin is open for integrations to state of the art LOB-applications in order to serve even more purposes. Blockchain bridges deliver connectivity to any other existing platform on the market, thus avoiding redundant efforts and costs.
External Stock-Management