You want to be Part of a great Team with a precious Paradigm?
...come and join us, combine Challenge with Purpose!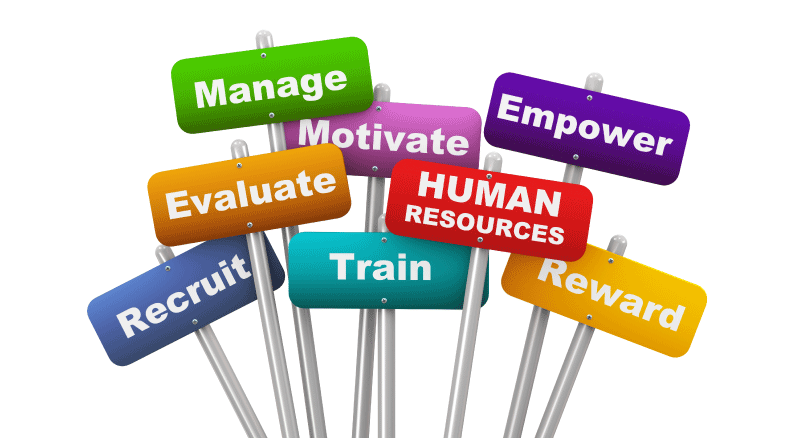 Define your own Vision of a Dream Job
From striking the perfect work-life balance -no fixed working hours, possibility for home-office, no dress code, etc.- to climbing the leadership ladder, you have the opportunity to succeed in your own way. You will be recognized for your unique contributions.
Help the World run better and improve People's Lives
You will work and collaborate with other innovative thinkers from many different backgrounds in international projects with exciting customers. New ideas and creativity will build purpose.
Where Impact meets Experience!
We augment our experience and know-how by hiring differently thinking millennials and young professionals in order to do things simpler, faster, smarter, and more sustainably.
..here are your Job Opportunities at ITbyCloud SE
(Senior/Junior) UI/UX developer (f/m/d)
UI/UX developer
As mobile app developer you will use programming languages and development skills to create, test, and develop applications on mobile devices, especially for the YoY®-BrandUX Digital TouchPoint. You will work in popular operating system environments like iOS and Android and take into account UI and UX principles when creating applications.
(Senior/Junior) Media Designer (f/m/d)
(Senior/Junior) Specialist for Artificial Intelligence (f/m/d)
(Senior/Junior) Developer for native Cloud Applications (f/m/d)
(Senior/Junior) Developer for mobile Apps (IOS/Android) (f/m/d)
(Senior/Junior) Social Media Specialist (f/m/d)
(Senior/Junior) Digital Marketing Consultant (f/m/d)
Vertrieb und Business Development (m/w/d)
Locations
You will have full flexibility on where you want to do your work, at home or office. You will be connected to one of our office locations in Luxembourg, Frankfurt-Germany or Bolzano-Italy.
Beginner or Professional
...that is not important to us! We will pick you up right where you are in your professional career and help you to develop. Even if you have no experience, just talk to us.
Full Time, Part Time, Internship
You are free to decide how many work hours suite your life-style best. From internship to full-time, we offer full flexibilty even to change inbetween.
Languages
Out of the languages French, German, English or Spanish, you should have proficiencies in at least 2 of them.
University Programs
We are happy to support your further with your academic career. Join us as an intern, a new grad, or even after a couple years' experience, we will help you to move you up where you belong.
Master`s & Bachelor`s Thesis
We give you the opportunity to write a Bachelor or Master degree thesis on a topic specific to your skills and ambitions, this also with a combined internship.
We are looking forward talking to you
Application, Questions, Ideas! ...e-mail us and we will get back to you.
Please be asured, that we will keep everything confidential.