We are the YoY®-Team combining Purpose with a
Combination of Start-up Spirit & the Capability for large scale industrial IT-Solutions
YoY® is the Invention of ITbyCloud SE - a privately owned SaaS-Software Company
A track record of more than 25 years, this is the core team of ITbyCloud SE (Societas Europaea). YoY® is a sophisticated concept derived from all the experience of the team at ITbyCloud SE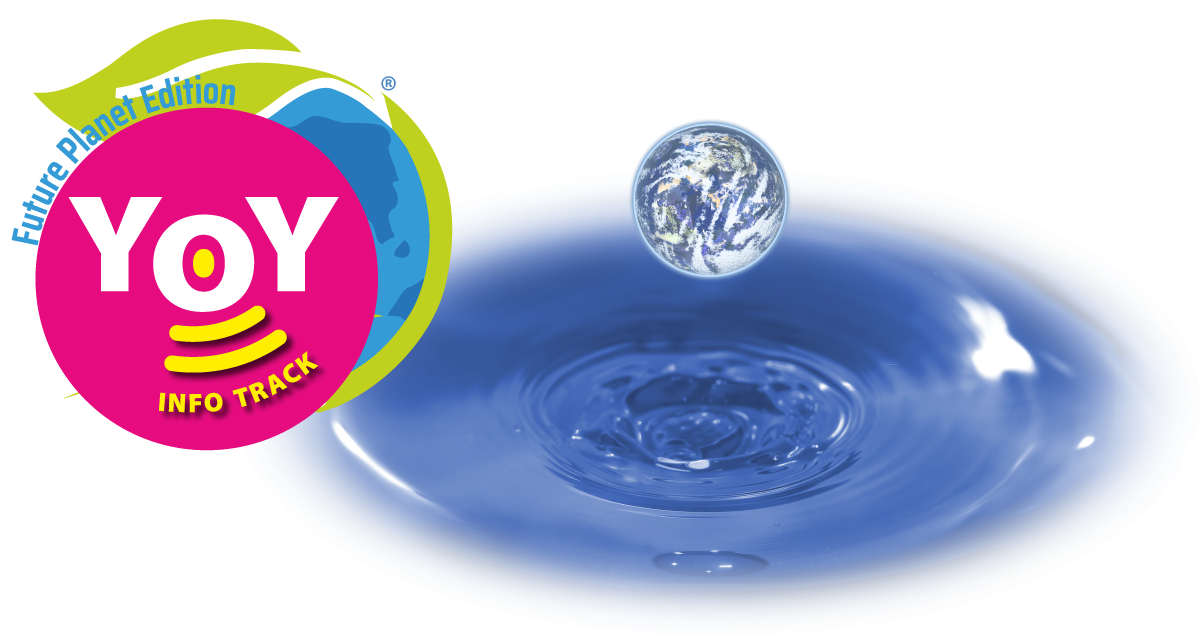 Transparency & Trust
We, the YoY®-team, establish a new dimension on how brand-owners in different industries can market their products and build stronger brands by conveying trust, improving user experience, engaging with consumer.
We are proud, that we as a team support companies in taking over responsibility for their entire supply chain in a fashion that they are value based.
Future Planet
By doing that, we empower our clients to set goals and communicate those values, we unleash market forces that immediatly lead to a better future planet. The ITbyCloud SE - YoY®-team is proud to be able to represent these values.
Call to Action!
A bold Vision with Purpose needs bold strategic purpose-driven Partners
Corporate Co-Innovators
Corporates might be searching for efficient and independent resources, when it comes to cope with a challenge, especially if we talk about digitalization.
The closer to reality a use case is, that we are working on, the more weight a solution built on that use case will have marketplace.
So, let`s team up for a co-innovation project.
Venture Capitalists
A bold vision needs bold partners and a strong network in capital markets.
Even if we came that far with a fully clean cap table, we now thrive to conquer the world as our market and to create a leading-edge deep tech enterprise-solution.
Given a strategic fit, we are happy to talk to you about strategic options.
Strategic Partners
We have proven, industrial scale enterprise platform that asks for an inconceivable number of applications. It is open for third party solutions. And with every other application, it gains value and visibility.
To make the vision a reality, it takes a vast amount of knowledge that is demanding as many sources as possible.
Universities, developers, marketeers, strat-ups..! Let us find strategic fitting co-operation projects.
Team Members
We are all driven by purpose and the excitement about the boldness of our vision.
If you have ambitions, know what your purpose in live can be, we really would like to get to know you.
We and the project are depending on you as our next new team-member.
Where we are
With our ITbyCloud SE - YoY®-team HQ in Luxembourg, we are in the heart of Europe, where we find international business culture and an ideal launch pad for our global ambitions.
Offices are in Frankfurt to cover Germany, Austria & Switzerland and Bolzano-Italy to cover Southern European markets.
Offices in the US and Pacific Rim are in the pipeline.
Who we are
We at the YoY® team are highly motivated people with more than different nationalities with great ambitions.
A great array of partners – the YoY® Partner Eco-System - provides complementary technologies, know-how and resources.
Where we come from
In its core market segment with track&trace compliance solutions for the wine-industry in Germany, ITbyCloud SE could achieve highest SOM - 3 out of 4 bottles of sparkling wine in Germany are beeing made with the help of ITbyCloud SE-Solutions.
As a family owned venture, founded in 2011, ITbyCloud SE recently pivoted strategy of the existing business as this niche became too narrow and dedicated any forces to bring our YoY-platform to world class.
We build on experience of a legacy core team, which has been together with the CEO in several other successful venture projects for more than 2 decades. Together with start-up minded, fresh management team, we combine experience and spirit in our effort to reach great goals.